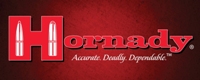 Hornady 366 Gas Assist Retro Fit #10049
The 366 Gas Assist option will make you feel like you have a new reloader!
It provides automatic, smooth, and reliable indexing for consistent primer feeding and NO spilled shot.
Best of all, it works with nearly any of the 366 loaders — past and present!